The battle continues over the A-List embryos
by Michael Cook | 10 Dec 2016 |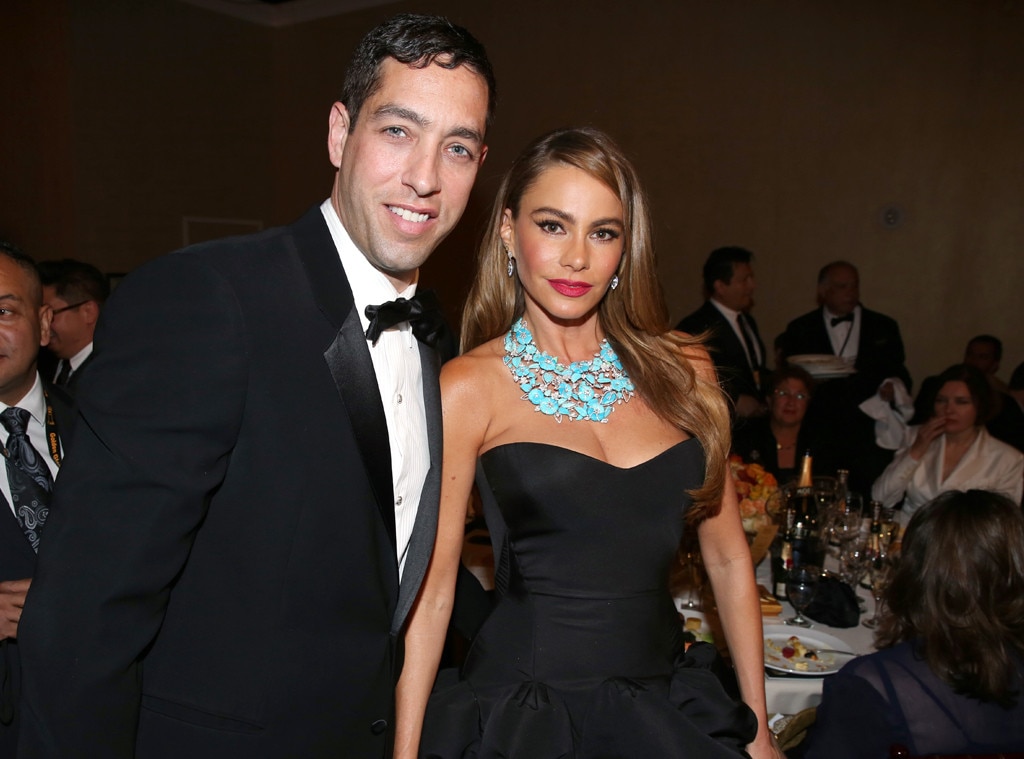 In happier times
What began as soap opera is turning into a master class in metaphysics. "Modern Families" TV star Sofia Vergara, 44, and her former partner, entrepreneur and Hollywood producer Nick Loeb, 41, have been at war over two frozen embryos in a California IVF clinic. Vergara, now married to "True Blood" star Joe Manganiello, refuses to allow the embryos to be brought to term with a surrogate mother; Loeb insists that they have a right to life.
Both of them have deep pockets and wily lawyers. With 600,000 supernumerary embryos in deep freeze in the US, the outcome could set legal precedents in a number of areas. However, the dispute is not theoretical, but passionate and sometimes vindictive.
The latest moves are as follows.
Slut-shaming
In mid-November Vergara's lawyers demanded that Loeb disclose the names of two former… click here to read whole article and make comments
Nitschke ramps up campaign for unrestricted suicide
by Michael Cook | 10 Dec 2016 |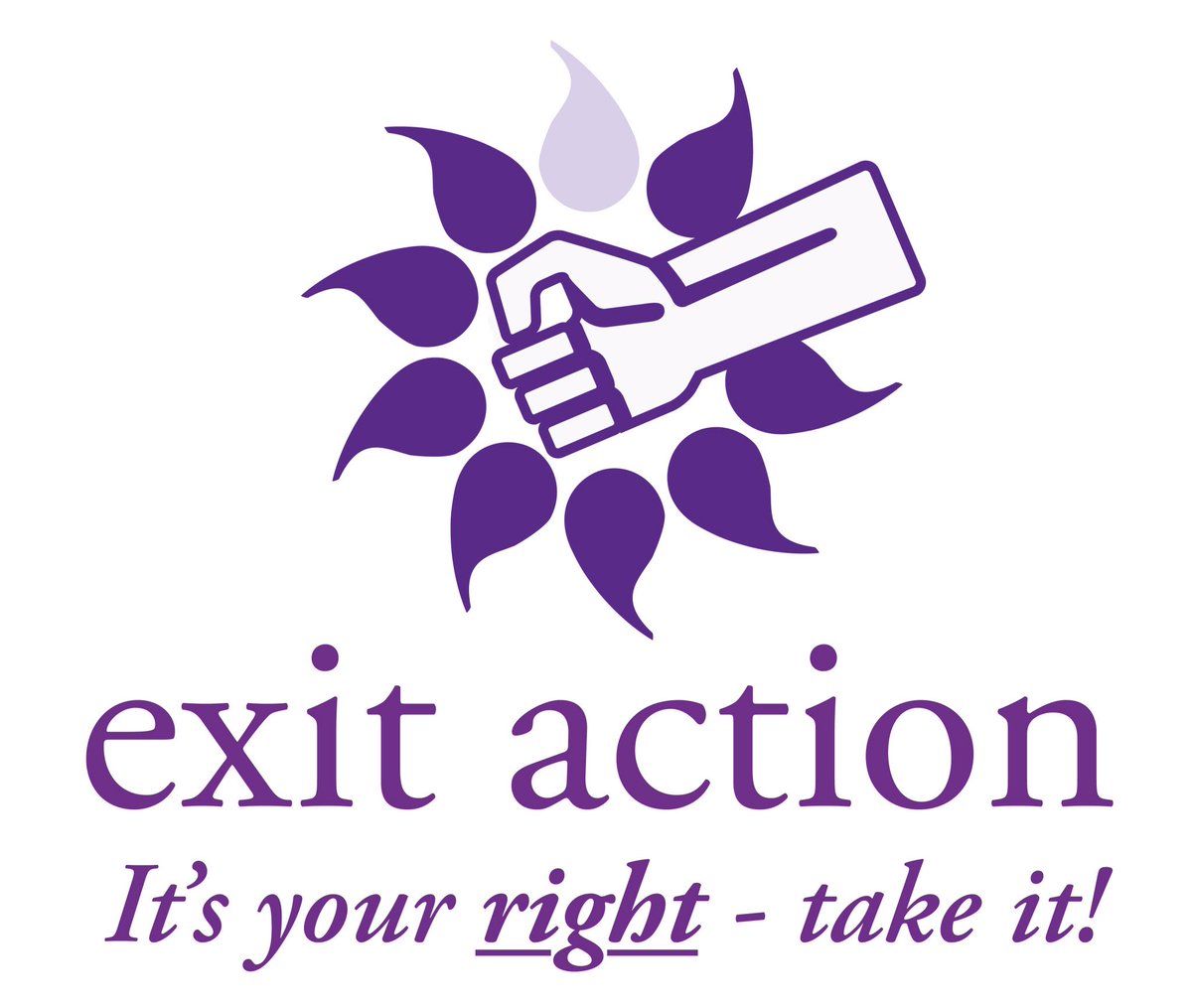 Philip Nitschke is one of the world's most famous Australians, although he has recently moved to the Netherlands. He helps people to kill themselves, mostly by directing them to lethal drugs or supplying them with bottled gas. He has also written a book on DIY suicide, the Peaceful Pill Handbook, which is available over the internet.
In his view, legal euthanasia is passé, with its rules for who is eligible and who is not, with its paperwork, and with its prissy restrictions on who can administer the injections. That is a medical model of suicide, he argues. His life's work is achieving unrestricted access to the means for painless, quick suicide. Suicide, in his view, is not a benefit to be granted by the state, but a fundamental human right for people who are in pain or who simply are tired of life.
This week he… click here to read whole article and make comments
Victoria to debate assisted suicide
by Michael Cook | 10 Dec 2016 |
The Labor Government of the Australian state of Victoria will introduce legislation into the Parliament next year to legalise assisted suicide. The Labor Party will allow its MPs a conscience vote.
Assisted suicide recently failed in the South Australian Parliament, but only after the Speaker cast the deciding vote. Supporters of change have been buoyed up by their near miss in Adelaide and by a widely publicized campaign orchestrated by media personality Andrew Denton.
Victorian Premier Daniel Andrews is a late convert to the cause of assisted suicide after his father died of cancer earlier this year. "Community sentiment on this issue is changing" he says, "and I know many in Victoria think it's time we have this debate – a debate that respects people's views and respects people's lives."
A discussion paper will be released for public comment early next year, followed by consultations… click here to read whole article and make comments
UK scientists to push for 28-day limit on cultivation of embryos
by Michael Cook | 10 Dec 2016 |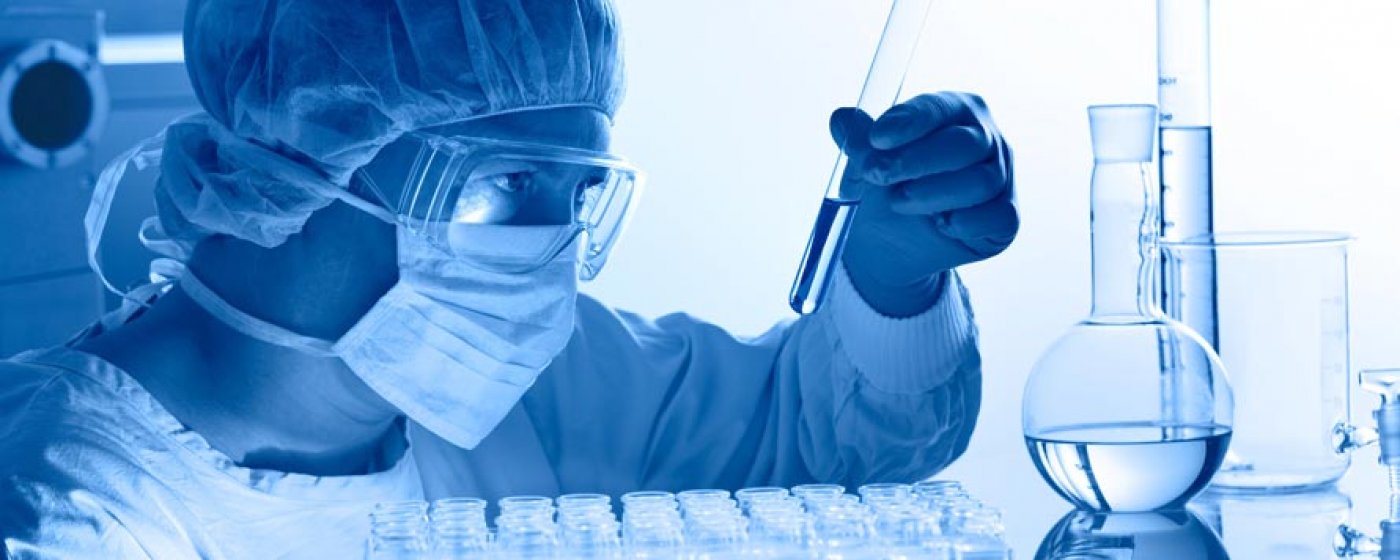 British scientists want to extend the amount of time that they can cultivate human embryos in Petri dishes from 14 to 28 days. This is a highly controversial move, but scientists believe that it will result in great medical advances.
The 14-day limit has stood for 25 years, since the early days of IVF in the UK. After Baronness Mary Warnock issued an influential report on IVF legislation in 1984, the figure was enshrined in legislation in 1990. It was always an arbitrary number, but no one questioned it, mostly because it proved so difficult to keep the embryos alive more than a few days anyway. However, this year, Cambridge University scientist Magdalena Zernicka-Goetz cultivated human embryos for 13 days, opening up the possibility of extending the limit even further.
"Extending the rule would have benefits for our understanding of our own development, in explaining why it… click here to read whole article and make comments
Murky picture of IVF complications in UK
by Michael Cook | 9 Dec 2016 |
Five years ago, a paper published in the BMJ came to the startling conclusion that IVF was more dangerous than abortion in the UK. The 2007 UK Confidential Enquiry into Maternal Death recorded four deaths directly related to IVF via ovarian hyperstimulation syndrome and three deaths related to multiple pregnancy after IVF. Thus, more deaths were related to OHSS than to abortion (two) despite many fewer IVF procedures (for example, there were 48,829 IVF cycles v 198,500 abortions in the UK in 2007).
Has the situation improved since then?
UK authorities are making it very difficult to find out, suggests Dr Geeta Nargund in BioNews. She points out that the UK's fertility watchdog, the Human Fertilisation and Embryology Authority, reported a "slight increase" in severe OHSS incidents in 2015. However, at 40%, the increase was far from slight. She writes indignantly:
The HFEA should… click here to read whole article and make comments
US Senate committee wants to ban 'concurrent surgeries'
by Michael Cook | 9 Dec 2016 |
Late last year, the Boston Globe's Spotlight team, which won a Pulitzer prize in 2003 for exposing sex abuse in the Catholic Church and was celebrated in the Best Picture in this year's Oscars, turned its guns on the state's most famous medical centre, Massachusetts General Hospital.
The issue was "concurrent surgeries,'' two operations, managed by the same surgeon, whose critical parts occur at the same time. The Spotlight team raised alarming questions about the safety, quality of patient care, and transparency of the practice.
The existence of concurrent surgeries was startling news to nearly all lay people and politicians reacted immediately.
Now the powerful Senate Finance Committee has issued a report which calls upon government-funded hospitals to "develop a concurrent and overlapping surgical policy that clearly prohibits the former and regulates the practice of the latter".
According to the Globe's report:
The committee… click here to read whole article and make comments
Doctor and nurse turn killers in Italian hospital
by Michael Cook | 9 Dec 2016 |
Doctors and nurses are the most trusted professionals, according to a UK poll earlier this year, just ahead of hairdressers and teachers, but absolutely thrashing politicians, real estate agents and journalists. This may account for the confidence with which supporters of euthanasia and assisted suicide entrust them with the lives of the elderly and terminally ill.
However, this week's news from Italy is a reminder that not all medicos are worthy of that trust. An anaesthetist and his nurse lover have been arrested near Milan over the deaths of at least five patients and possibly dozens more between 2011 and 2014. The deaths took place at Saronno Hospital, about 30 km north-west of Milan.
Leonardo Cazzaniga, 60, and nurse Laura Taroni, 40, are also suspected of having killed his father and her husband and her mother. It appears that they tricked Ms Taroni's spouse into… click here to read whole article and make comments
Trump's changing views on torturing terrorists
by Michael Cook | 3 Dec 2016 |
During his campaign, President-elect Trump said that he would endorse waterboarding, a form of torture, to extract information from terrorist suspects. "Believe me, it works," he said in February:
Torture works. OK, folks? You know, I have these guys—"Torture doesn't work!"—believe me, it works. And waterboarding is your minor form. Some people say it's not actually torture. Let's assume it is. But they asked me the question: What do you think of waterboarding? Absolutely fine. But we should go much stronger than waterboarding.
As his nomination drew nearer, however, he retreated from this crowd-pleasing suggestion. He told the Wall Street Journal in May that "I will not order a military officer to disobey the law. It is clear that as president I will be bound by laws just like all Americans and I will meet those responsibilities."
And in his only reference to… click here to read whole article and make comments
Tom Price: Trump's controversial pick as Health Secretary
by Michael Cook | 3 Dec 2016 |
Dr Tom Price, President-elect Donald Trump's nominee for secretary of Health and Human Services, has received a mixed reception. A Congressman from Atlanta, Georgia, he was an orthopaedic surgeon and was an assistant professor at Emory University. He is currently chairman of the House Budget Committee.
Inside Higher Ed reported that "higher education and medical research groups had nothing but praise for Price" this week. "I have always found him to be open to listening. And he's very deliberative," said Lizbet Boroughs, of the Association of American Universities. "In my dealings with him, he's not a guy who makes snap judgments. He thinks about things. He considers the impact."
The American Medical Association also endorsed him immediately. "Dr. Price has been a leader in the development of health policies to advance patient choice and market-based solutions as well as reduce excessive regulatory burdens that diminish… click here to read whole article and make comments
Be a fan of BioEdge on Facebook