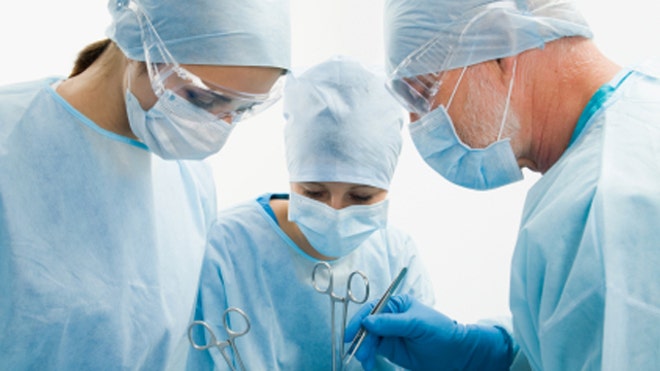 In August, a nurse at the University of Toledo Medical Center, in Ohio, took a living donor's kidney from an operating room and "flushed [it] down a hopper". The highly publicised snafu was a mistake due to poor oversight and communication. But useful kidneys are discarded far more often than the public realises, according to the New York Times.
In 2011 2,644 of the 14,784 kidneys recovered in the United States were discarded – nearly 18%, according to official statistics. Almost 500 of these were not transplanted because a recipient could not be found.
"There is no doubt that organs that can help somebody and have a survival benefit are being discarded every day," Dr Dorry Segev, a transplant surgeon at Johns Hopkins University School of Medicine, told the NYTimes.
For a layman, discarding a kidney seems like a colossal waste, especially in view of the fact that nearly 5,000 Americans died last year while waiting for a kidney. But it happens even in the best run systems. The responsibility of organ allocators is to ensure that it happens as little as possible.
There are a number of reasons why a functioning kidney might be discarded. One of the main factors is time: a match has to be found within 24 to 36 hours. In a country as big as the US, this is a challenge.
* Kidneys from older donors may be regarded as a second-best option for younger patients. Half of the discarded organs come from this age bracket.
* In the US kidneys are discarded after a bad biopsy result, even though this may not decrease chances of survival. In Europe, biopsies are less important and more patients get kidneys.
* The Federal Government sets benchmarks for patient survival rates. This makes surgeons reluctant to use anything but premium kidneys.
* A system which matched kidneys according to the ages of donor and patient would be more efficient. But the Federal Government says that this would breach discrimination laws.
Experts say that something has to be done. The NY Times says that "The number of kidneys discarded each year has grown 76 percent over the last decade, more than twice as fast as the increase in kidney recoveries. Clearly, revamping the allocation system would help shorten the wait list."
This article is published by Michael Cook and BioEdge under a Creative Commons licence. You may republish it or translate it free of charge with attribution for non-commercial purposes following
these guidelines
. If you teach at a university we ask that your department make a donation. Commercial media must
contact us
for permission and fees. Some articles on this site are published under different terms.