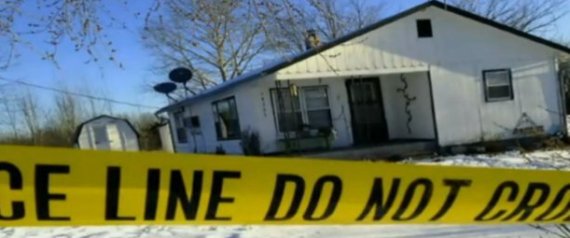 After eight people were shot to death this week in rural Missouri, the debate over psychiatrists' confidentiality in treating people with mental illness has revived. Coincidentally, the American College of Physicians, seven other national health professional organizations, and the American Bar Association, made several recommendations this week about how to decrease deaths and injuries through guns.
One of them is to "oppose state and federal mandates that interfere with physician free speech and the patient-physician relationship, including physician 'gag laws' that forbid physicians to discuss a patient's gun ownership."
The idea is that even mentally-ill persons have a constitutional right to bear firearms. Several states have passed laws guaranteeing this. Florida's law, which was passed last year, specifies that "A health care practitioner … may not discriminate against a patient based solely upon the patient's exercise of the constitutional right to own and possess firearms or ammunition." Missouri passed a similar law this year.
Another recommendation is to "oppose blanket reporting laws that require physicians to report patients with mental or substance use disorders, as these laws may stigmatize the patients and inhibit them from seeking treatment."
"These laws go too far, Steven Weinberger, executive vice president of the American College of Physicians, told New Scientist. "Blanket mental health reporting laws can have unintended consequences," he says. Such laws can discourage people from seeking mental health care, he says. "They can create a tremendous disincentive for people to get the support they need."
This article is published by Michael Cook and BioEdge under a Creative Commons licence. You may republish it or translate it free of charge with attribution for non-commercial purposes following
these guidelines
. If you teach at a university we ask that your department make a donation. Commercial media must
contact us
for permission and fees. Some articles on this site are published under different terms.