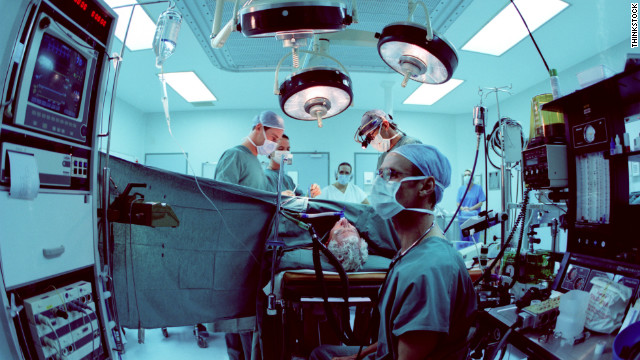 A US appeals court has put the price of bone marrow at about US$3,000 in a ruling that now makes it legal to purchase bone marrow. The court's decision might help scores of ill patients, but it raises concerns about the kinds of organs which could be sold in future. The original ruling occurred late last year, after a group of cancer patients, parents and bone marrow donation advocates, sued the federal government over its ban on the buying and selling of organs.
Central to the plaintiffs' argument was the National Organ Transplantation Act (NOTA), which since 1984 has banned an organ market. New developments in bone marrow extraction, however, make marrow donation very similar to blood donation. Today, blood stem cells are extracted directly from the blood via a technique called peripheral apheresis. Patients first take a drug which draws stem cells from the bone and into the blood, which means it should be considered a fluid rather than an organ, the plaintiffs argued. NOTA does not prohibit payments for blood and other fluids.
US Attorney General Eric Holder chose not to request a Supreme Court review of the appeals court decision. The ruling stands, and people can now receive up to $3,000 for their bone marrow, as long as it is extracted via apheresis. The compensation cannot be in cash -- it needs to come in the form of a voucher which can be applied to scholarships, housing, education, donation to a charity, and the like. ~ Time, Jul 3
This article is published by Jared Yee and BioEdge under a Creative Commons licence. You may republish it or translate it free of charge with attribution for non-commercial purposes following
these guidelines
. If you teach at a university we ask that your department make a donation. Commercial media must
contact us
for permission and fees. Some articles on this site are published under different terms.