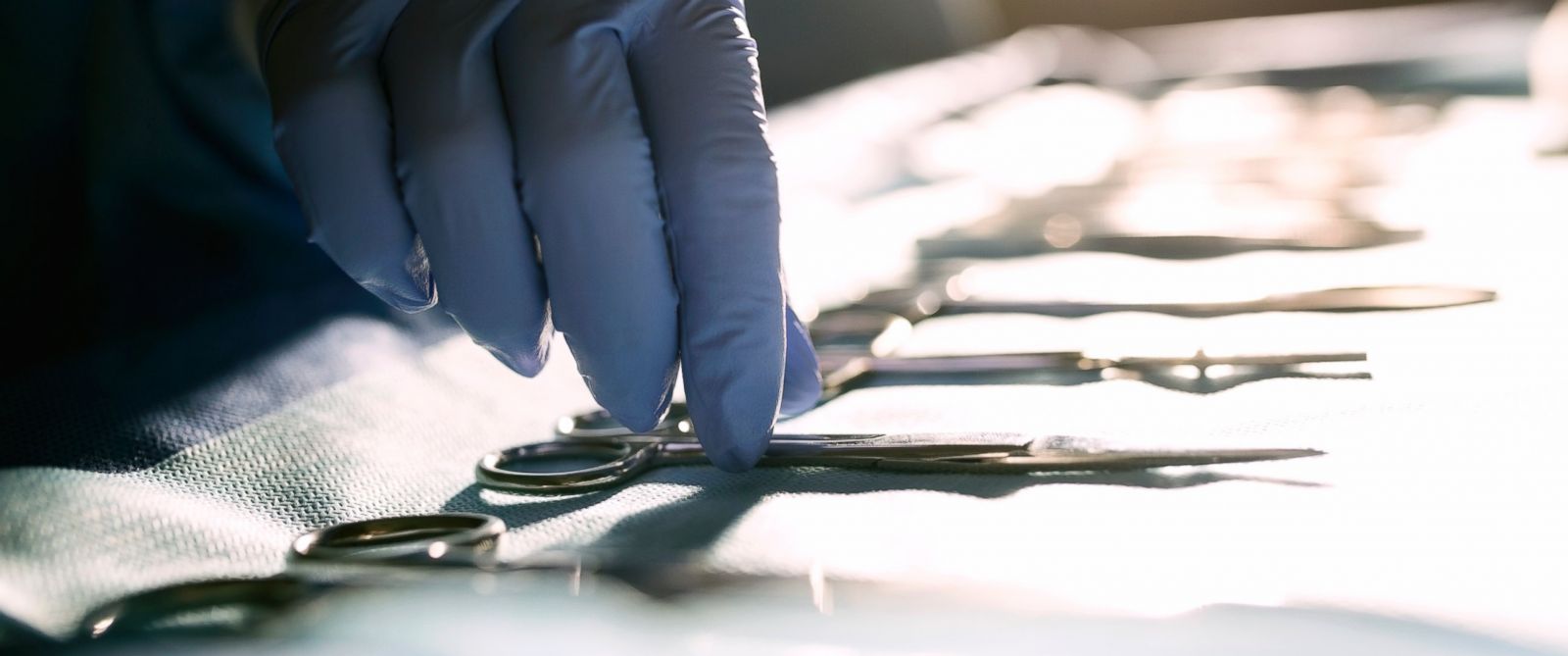 In a US first, two Detroit-based Muslim doctors have been charged with carrying out female genital mutilation – a crime under federal law that carries a sentence of up life imprisonment. The doctors, identified by authorities as Jumana Nagarwala and Fakhruddin Attar, allegedly carried out FGM on two young girls at a small private medical clinic in Livonia, Michigan, this February.
Investigators say that Ms. Nagarwala, a 44 year old emergency room doctor, performed the procedure on the girls after hours. Mr. Attar, who works at the clinic, is alleged to have given Mrs. Nagarwala access to the facility. Both Nagarwala and Attar are members of an Indian-Muslim community known as Dawoodi Bohra, a group that is known to practice FGM.
Nagarawala denies the accusations, but authorities say the girls sustained severe injuries including scarring and lacerations to the genitalia. The girls said that they were told by Nagarawala they were receiving treatment for "tummy aches".
Both Attar and Nagarawala are being held in a county jail after being refused bail at their bond hearings.
Authorities have been questioning other young girls who belong to the sect to ascertain if the practice is widespread.
"Female genital mutilation constitutes a particularly brutal form of violence against women and girls. It is also a serious federal felony in the United States," acting US attorney Daniel Lemisch said in a statement. "The practice has no place in modern society and those who perform FGM on minors will be held accountable under federal law."
This article is published by Xavier Symons and BioEdge under a Creative Commons licence. You may republish it or translate it free of charge with attribution for non-commercial purposes following
these guidelines
. If you teach at a university we ask that your department make a donation. Commercial media must
contact us
for permission and fees. Some articles on this site are published under different terms.