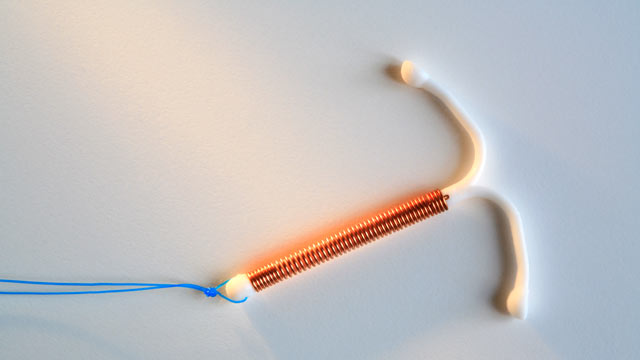 Rotterdam City Council wants to administer compulsory contraception for "vulnerable women", saying that birth control is a form of "child protection".
Counsellor Hugo De Jonge, an alderman responsible for youth welfare in Rotterdam, said that compulsory contraception will prevent children being born to women who are manifestly unfit for parenting.
"[the proposal] concerns children who are born into families where it turns everybody's stomach to think that they're having a child. Our primary concern used to be the interests of the parents, but now we pay more attention to the interests of the child. Not being born is a form of child protection too."
State Secretary for Health Martin Van Rijn said his ministry is studying whether federal laws should be amended to allow for the provision of involuntary contraceptives. The ministry currently has no position on the issue, though a number of high profile Dutch politicians have in recent years mooted the idea of compulsory birth control.
In a provocative blog post, Dutch journalist Tim S. Jongers labelled the idea a form of "reverse democracy", arguing that it allowed politicians to "choose voters", rather than voters electing politicians.
This article is published by Xavier Symons and BioEdge under a Creative Commons licence. You may republish it or translate it free of charge with attribution for non-commercial purposes following
these guidelines
. If you teach at a university we ask that your department make a donation. Commercial media must
contact us
for permission and fees. Some articles on this site are published under different terms.