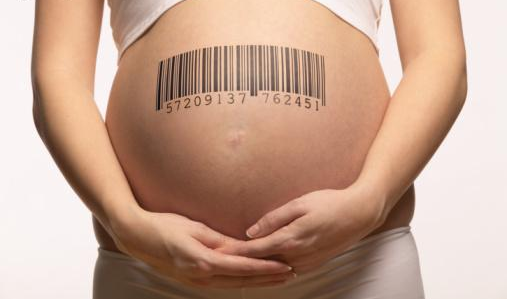 Thailand's interim parliament has voted in support of a bill to ban commercial surrogacy in the country.
National Legislative Assembly member Chet Siratharanon said the parliament approved the draft bill after a preliminary reading on Thursday. A finalised version of the bill is expected within the next 30 days.
The decision comes in the wake of a number of international scandals involving Thai surrogate mothers paid to carry the babies of foreigners.
In August, a Thai mother who carried twin babies for an Australian couple accused them of abandoning a baby boy with Down's syndrome while taking his healthy sister.
Following this scandal, a separate police investigation began into a Japanese man who authorities believe fathered at least 15 babies with different surrogate mothers.
Commercial surrogacy was technically restricted in Thailand in 1997 after the Medical Council of Thailand introduced strict regulations. However, these regulations have remained largely unenforced. It is only now that the government has begun to take action on the issue.
This article is published by Xavier Symons and BioEdge under a Creative Commons licence. You may republish it or translate it free of charge with attribution for non-commercial purposes following
these guidelines
. If you teach at a university we ask that your department make a donation. Commercial media must
contact us
for permission and fees. Some articles on this site are published under different terms.