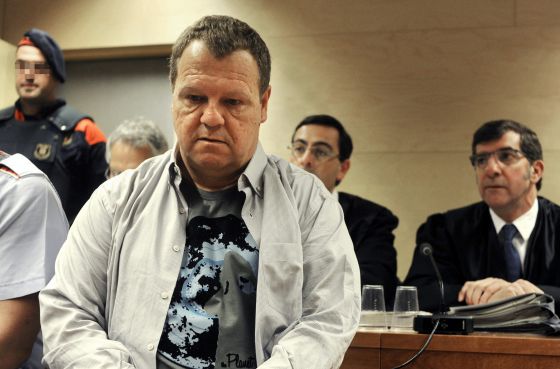 A security guard in Girona, Spain, has been sentenced to 127 years and 6 months in prison for the murder of 11 elderly residents in the nursing home where he worked. Joan Vila Dilmé admitted that he had administered high doses of insulin, cocktails of various medications, and in some instances, bleach, in order to "relieve the suffering" of his victims.
During the trial, Dilmé's lawyers drew attention to his complex psychological history, which included bouts of depression and anxiety, reclusiveness, cross-dressing and repressed homosexuality. His own vulnerability, according to the defense, led him to have a strong- albeit misguided- sense of compassion for the elderly.
Dilmé himself insisted that he only wanted to help prevent the elderly from suffering and help them to die. The judge found that compassion was not Dilmé's motive and that his psychological state during the killings did not prevent him from distinguishing right from wrong. In addition to the sentence, he was ordered to pay €369,000 to the families of his victims.
This article is published by Philip Elias and BioEdge under a Creative Commons licence. You may republish it or translate it free of charge with attribution for non-commercial purposes following
these guidelines
. If you teach at a university we ask that your department make a donation. Commercial media must
contact us
for permission and fees. Some articles on this site are published under different terms.