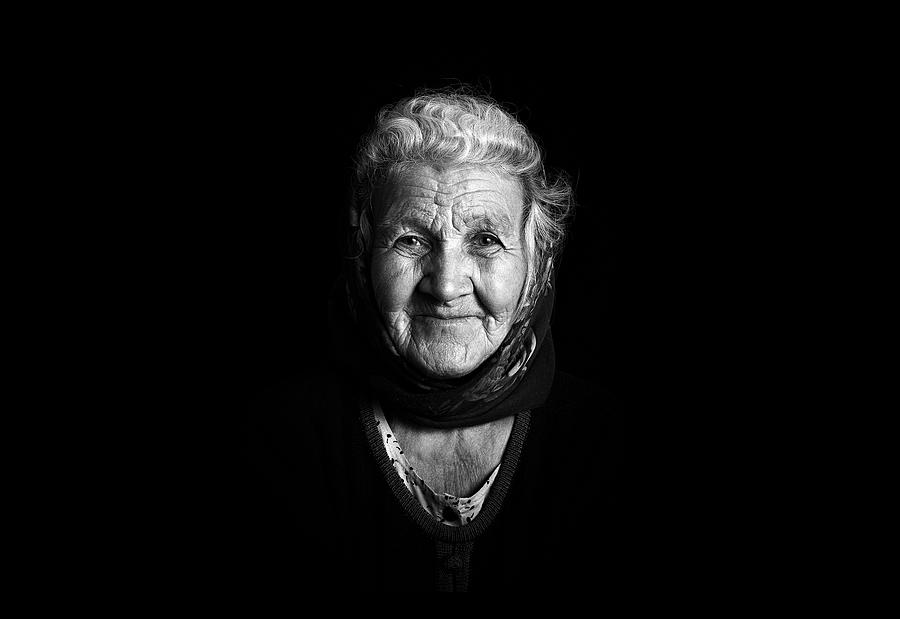 Researchers from Australia and the UK have called for greater attention to be paid to 'spiritual care' in the treatment of elderly patients.
'Spiritual care' – care for, roughly speaking, the sense of identity, meaning, purpose and self-value of a patient – has been receiving increased attention in medical literature and clinical practice. Healthcare professionals are now calling on governments to reform 'utilitarian' healthcare systems to accommodate for the provision of therapies and services associated with spiritual care.
Writing for The Conversation, psychiatrists John Wattis and Stephen Curran of the University of Huddersfield discussed the need for clinicians to provide holistic treatment for elderly patients:
"The technical and the interpersonal aspects of clinical care should go together. Being prepared to assess spiritual need and deal with it – or signpost the patient to those who can help – should be part of good medical practice."
They suggested that medical practitioners are increasingly prevented from providing adequate spiritual care to patients due to an obsession with efficiency:
"At the moment health and social care are under enormous pressure to become ever more "efficient". Time spent with a patient or client is easy to measure – but the quality of the care offered may be reduced if workers are too rushed and stressed…We need a health and social care system that is motivated by a spirit of compassion and not by a spirit of fear…Human beings should not be treated as though they are machines and that mechanical repair is all that is needed."
University of Melbourne aged care researchers Colleen Doyle and David Jackson expressed similar concerns. Doyle and Jackson criticised the often pragmatic approach to patient treatment in US, UK and Australian hospitals:
"Our reductionist health care model is not set up to support people in this way. Slowing down to address existential questions does not easily reconcile with frontline staff's poverty of time…
They lauded new guidelines developed in Australia for the provision of adequate spiritual care:
"…the development of new spiritual care guidelines brings us one step closer to supporting a meaningful existence right up to death."
This article is published by Xavier Symons and BioEdge under a Creative Commons licence. You may republish it or translate it free of charge with attribution for non-commercial purposes following
these guidelines
. If you teach at a university we ask that your department make a donation. Commercial media must
contact us
for permission and fees. Some articles on this site are published under different terms.