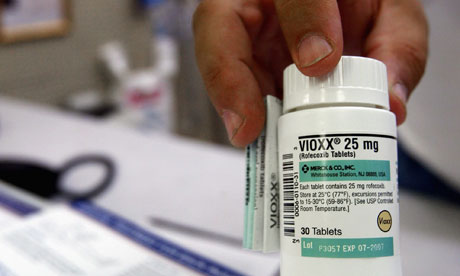 Doctors and scientists who add their names to medical articles they have not written should be charged with
professional misconduct and fraud
, Canadian legal experts say. The proposals aim at stamping out the dubious business of "guest authorship", where research papers composed by pharmaceutical companies or industry-sponsored medical writers are passed off as the work of influential academics.
In the worst cases, doctors receive payments or other incentives to endorse articles they have hardly read. The medical profession has long been concerned about guest authorship and ghostwriting, but problem has become more prominent in recent years as the extent to which drug companies use the tactic as a marketing ploy has become clear.
Articles written by industry with minimal input from guest authors have been published in leading journals on hormone replacement therapy (HRT), Vioxx (an anti-inflammatory drug that was recalled amid safety fears), Neurontin (used in pain relief), antidepressants, and the combination diet drug Fen-phen (also recalled for safety reasons). While ghost-writing is not illegal, University of Toronto law professors Simon Stern and Trudo Lemmens claim that it is unethical and potentially dangerous to patients.
Writing in the journal PLoS Medicine, they warn that measures brought in by publishers and professional bodies to halt guest authorship and ghostwriting have so far failed to address the problem. "It's a prostitution of their academic standing. And it undermines the integrity of the entire academic publication system," Lemmens said. ~ Guardian, Aug 2