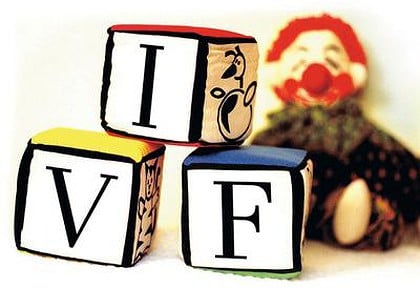 A new healthcare analytics report has revealed just how big the IVF market is, and how big it is set to become. The report, produced by Allied Analytics LLP, estimates that the net worth of the IVF market at the end of 2012 was US$9.3 billion, a figure which is set to increase to $21.6 billion by 2020.
Delayed pregnancy in women is one of the key factors driving the increased use of IVF. Increased rates of infertility, due to stress levels, change in lifestyle and fertility related diseases, have also contributed to the growing popularity of the procedure.
Researchers found that there has been a corresponding increase in egg donation. For instance, in the U.S., the number of egg donation cycles has increased from 11,000 in the year 2000 to 18,000 in 2010.
Medical tourism is providing an excellent opportunity for the growth of this market. The cost of IVF in New York is approximately around $10,000- $15,000 but the same treatment costs $6000 in Thailand. Developing economies are emerging to be the most preferred destination for IVF treatments with increasing focus on advanced technologies, improving health care infrastructure and favourable health care cost.
Less palatable statistics were released by the Human Fertilization and Embryology Authority in Britain earlier this week. It was disclosed that over 3000 IVF embryos are destroyed in UK clinics each week. Critics have described the figures as an indication of the indifference of these clinics to the fate of embryos. They treat embryos as "disposable life", one critic said.
This article is published by Xavier Symons and BioEdge under a Creative Commons licence. You may republish it or translate it free of charge with attribution for non-commercial purposes following
these guidelines
. If you teach at a university we ask that your department make a donation. Commercial media must
contact us
for permission and fees. Some articles on this site are published under different terms.