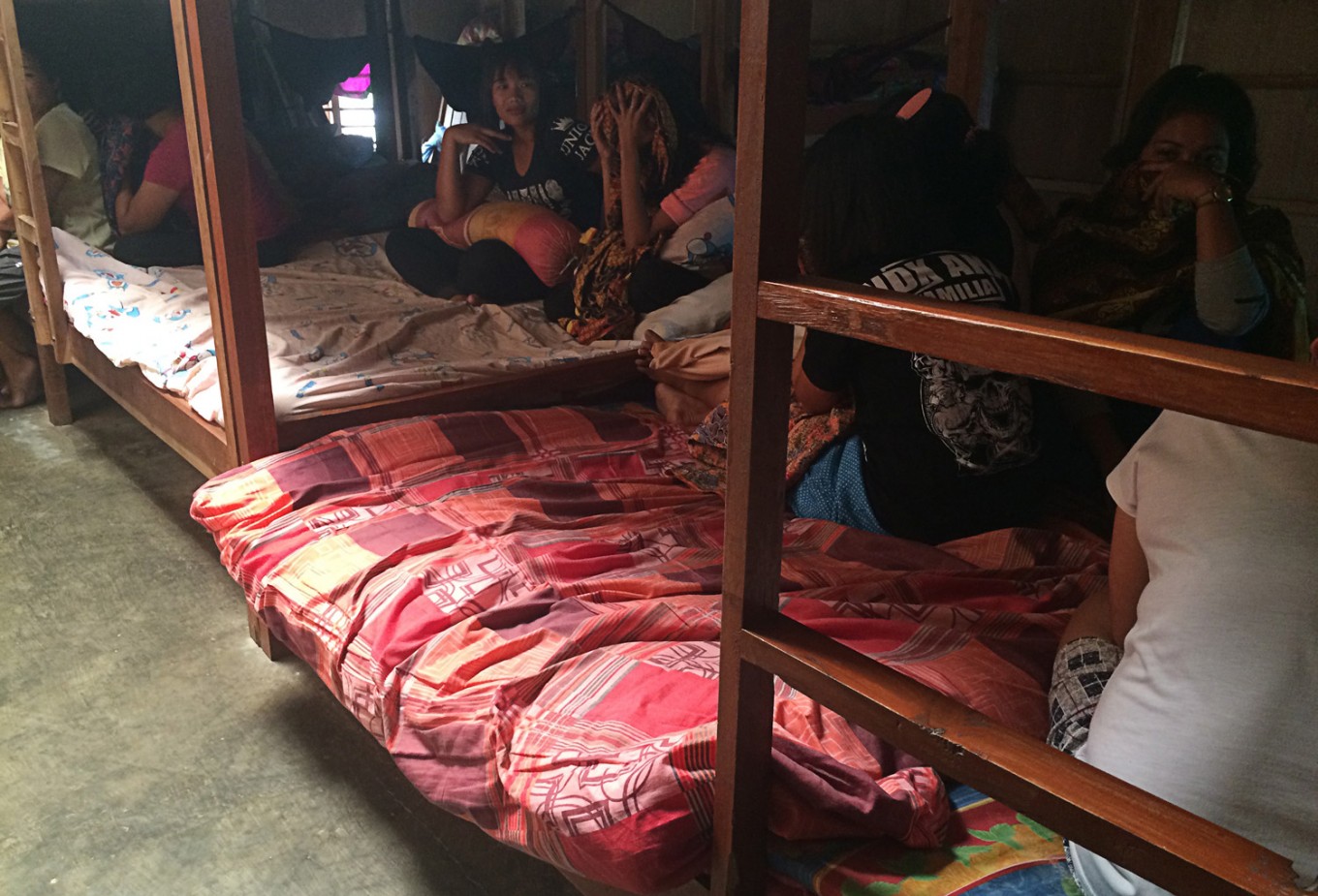 An Indonesian woman claims that she had her kidney "stolen" while working as maid in Qatar.
Sri Rabitah, who travelled to the country for as a guest worker in 2014, says that she was operated on at what was supposed to be a routine medical check-up in a hospital.
Sri says she was placed under anaesthetic without explanation, and discovered stitches on her stomach after she woke up.
Sri also alleges that she was abused by her employer during her time working in the country.
She is now calling on the Indonesian government to take legal action against the alleged organ traffickers. "I want the government to sue the perpetrator. My kidney was stolen".
This incident comes in the wake of the arrest of two Saudi men in Egypt in late last year, after authorities allegedly discovered that they had solicited organs from organ traffickers.
This article is published by Xavier Symons and BioEdge under a Creative Commons licence. You may republish it or translate it free of charge with attribution for non-commercial purposes following
these guidelines
. If you teach at a university we ask that your department make a donation. Commercial media must
contact us
for permission and fees. Some articles on this site are published under different terms.