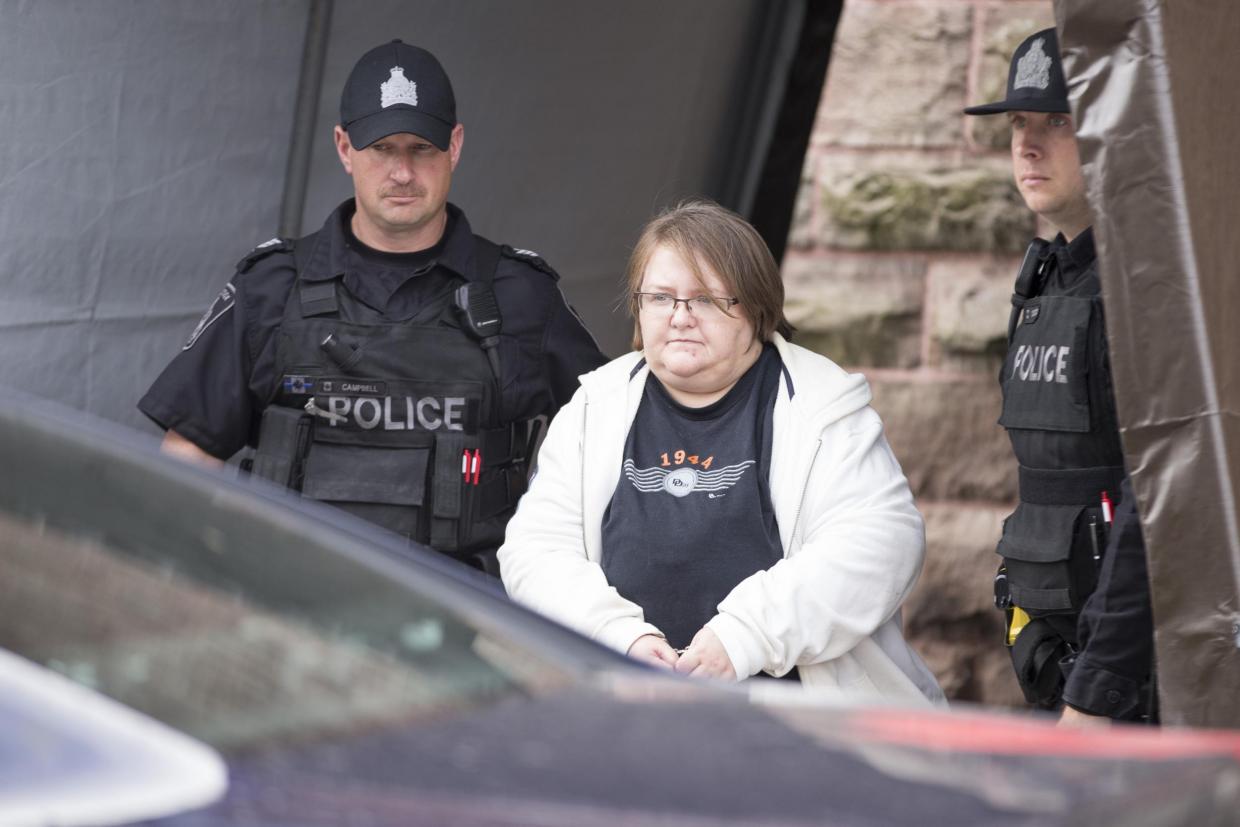 A 49 year-old Canadian former nurse has been charged with the murder of 8 elderly nursing home residents, in what could be the worst case of serial killing in Canadian judicial history.
Elizabeth Wettlaufer, who had been a registered nurse since 1995, is believed to have killed a first victim in August 2007 at Caressant Care Woodstock, a long-term care residence in Ontario. She is thought to be responsible for the subsequent deaths of six other residents at the facility, as well as the death of a man in a long-term care residence in the nearby city of London.
The alleged victims were aged between 75 and 96.
Ms. Wettlaufer resigned her nursing license late last month after police began their investigations.
"The victims were administered a drug, but I'm not in a position at this time to comment on specifics of the drug," said London Police Det.- Supt. William Merrylees.
The Canadian Association of Retired Persons (CARP) said in a statement that it was shocked by the alleged serial killings.
"The age of the victims and their medical condition should play no part in how our justice system pursues those who violate the laws of our land and cause harm to another," said CARP policy director and general counsel Wade Poziomka.
This article is published by Xavier Symons and BioEdge under a Creative Commons licence. You may republish it or translate it free of charge with attribution for non-commercial purposes following
these guidelines
. If you teach at a university we ask that your department make a donation. Commercial media must
contact us
for permission and fees. Some articles on this site are published under different terms.