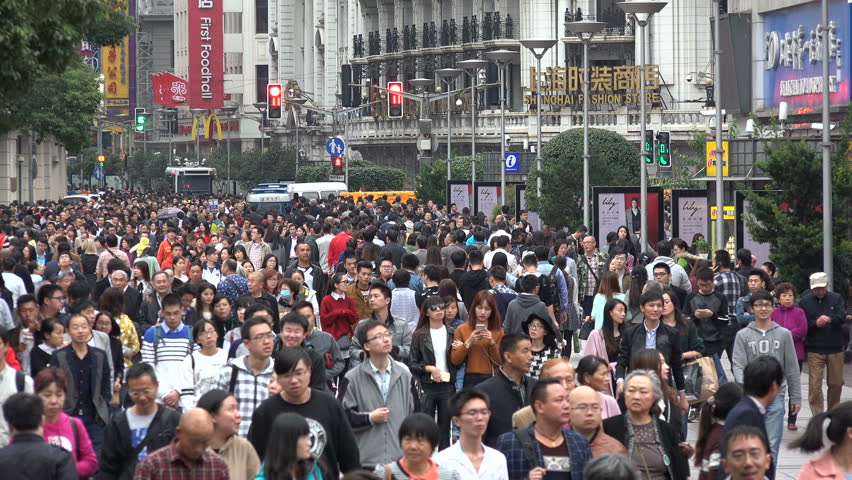 China's recently introduced universal two-child policy is predicted to have a relatively small effect on population growth, with a likely peak of 1.45 billion in 2029, compared to 1.4 billion in 2023 if the one-child policy had continued, according to academics writing in The Lancet. By 2050, the population is predicted to be 1.42 billion under the two-child policy, compared to 1.27 billion under the one-child policy.
The authors say that two-child policy will likely to lead to a reduction in the number of abortions of unapproved pregnancies, virtual elimination of the problem of unregistered children, and a more balanced sex ratio, but warn that the effect on the shrinking workforce and rapid population ageing may not be felt for two decades. As a result, they say that policies, including increasing the retirement age, strengthening the state pension system, and encouraging three generation living should be strongly considered.
China's one-child policy was introduced in 1979 to curb population growth and promote economic development. Difficult to implement in rural areas, from 1984 rural couples were allowed a second child if their first child was a girl (the so-called 1.5 child policy). Fertility rates dropped from an estimated 5.9 births per woman in 1970 to between 1.5 and 1.7 in the late 1990s. Amid fears that universally lifting the one-child policy would lead to a baby boom, the Chinese government has introduced gradual changes - for instance, by allowing parents who were only-children to have two children. But, by May 2015, only 1.45 million (13.2%) of 11 million eligible couples applied for permission to have a second child. In October 2015, the two-child policy was introduced country-wide.
Although ageing populations are increasing worldwide, the one-child policy has rapidly accelerated the process in China. Other negative effects of the one-child policy include the highly skewed sex ratio, with a predicted excess of 30 million unmarriageable men by 2020 under current trends, and the decline in the working age population which could threaten economic growth.
This article is published by Michael Cook and BioEdge under a Creative Commons licence. You may republish it or translate it free of charge with attribution for non-commercial purposes following
these guidelines
. If you teach at a university we ask that your department make a donation. Commercial media must
contact us
for permission and fees. Some articles on this site are published under different terms.