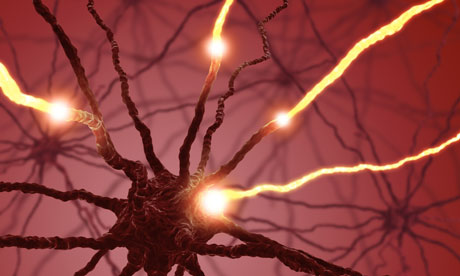 Moral bioenhancement has received increased attention since the 2013 publication of Unfit for the Future: The Need for Moral Enhancement, a provocative manifesto written by Julian Savulescu and Ingmar Persson.
An April special issue of the American Journal of Bioethics explores the benefits and dangers of Persson and Savulescu's project.
The edition centres around a 'target article' written by Monash University bioethicist Robert Sparrow. Sparrow argues that moral bioenhancement, in the unlikely event of its successful implementation, could lead to the creation of a dangerous moral elite in our society. He suggests that even if the project fails it may create inequalities.
Fabrice Jotternand of Regis University critiques the bioenhancement project from a different perspective, claiming that it is rests upon the false assumption that there is an 'objective' account of morality worth promoting.
Kings College London bioethicist Sylvia Lechner argues against the very possibility of 'pharmacological' enhancement of morality.
In a concluding article, Savulescu and Persson reply to Sparrow's critique, arguing that his scepticism about the possibility of bioenhancement is prescientific, and that he makes a 'fetish' out of egalitarianism.
This article is published by Xavier Symons and BioEdge under a Creative Commons licence. You may republish it or translate it free of charge with attribution for non-commercial purposes following
these guidelines
. If you teach at a university we ask that your department make a donation. Commercial media must
contact us
for permission and fees. Some articles on this site are published under different terms.