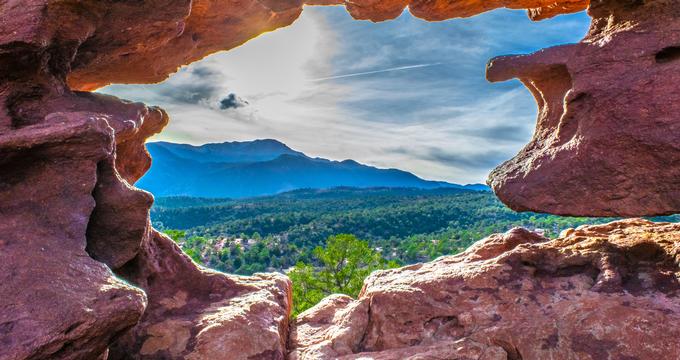 Colorado has voted to legalise assisted suicide, while four other US states have voted to legalise the recreational use of marijuana.
Ballots on these issues were held simultaneously with Tuesday's presidential election vote. The results have provided significant momentum to assisted-dying and drug-legalisation campaigns in the US.
Approximately 66% of Coloradans voted in favour of the State's assisted dying proposition, which will allow terminally ill patients with less than six months to live to received medical aid in dying.
The controversial proposition had been heavily criticised for its lack of safeguards -- a doctor need not be present, for example, when patients prepare and self-administer barbiturates. Pro-euthanasia advocates have, nevertheless, lauded the decision for providing patients with "options when facing pain and suffering at the end of their lives".
California, Massachusetts, Maine, and Nevada all voted to legalise recreational use of marijuana, joining Washington, Alaska and Oregon, who have already liberalised the law. Furthermore, North Dakota, Montana, Arkansas and Florida all approved medical marijuana.
The vote in California has opened up the largest commercial marijuana market in the US to date. The market for recreational and medicinal marijuana could reach as much as US$22 billion by 2020, up from $7 billion this year.
Opponents of liberalized marijuana laws argued that the new laws carry major public safety risks and would make pot more accessible to youngsters; supporters claim that more sophisticated regulatory mechanisms exist to keep cannabis away from minors and cartel exploitation.
This article is published by Xavier Symons and BioEdge under a Creative Commons licence. You may republish it or translate it free of charge with attribution for non-commercial purposes following
these guidelines
. If you teach at a university we ask that your department make a donation. Commercial media must
contact us
for permission and fees. Some articles on this site are published under different terms.