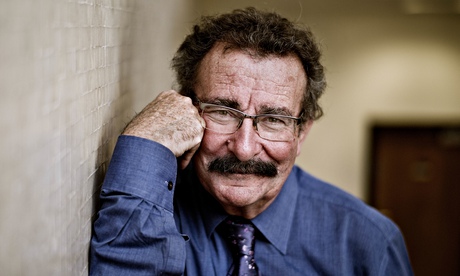 In a recent interview with the Independent Robert Winston warned of deception in the IVF market. Fertility companies, he believes, are exaggerating the effectiveness and safety of new techniques.
Winston, a Labour peer who helped pioneer the development of fertility medicine within the NHS, said the field is now being driven by profit. He criticized the Human Fertilization and Embryology Authority for allowing companies to peddle expensive, unproven techniques.
"I think [the HFEA] is not regulating the clinical treatments, which is what it should be doing. I don't think it is competent. I think it is frightened of being sued"
Lord Winston is concerned about the way prenatal genetic screening is being marketed.
"When you do this technique, instead of improving the pregnancy rate, you reduce it by as much as 50 per cent," Winston said. "So prenatal genetic screening actually decreases the pregnancy rate, but it is still being sold as a way of getting pregnant where there's been a failure. In my view that's not honest."
Other relatively new developments in artificial reproduction are being used without due regard to their effectiveness or safety, he said. Many clinics for instance offer an eggs freezing service, which is sold as useful for young women undergoing chemotherapy or other treatments that are likely to leave them sterile. "This is now becoming quite a big business. It's really not likely to work," Lord Winston said, quoting figures showing that the overall success rate from egg freezing is less than 10 per cent.
Winston also believes that Mitochondrial Replacement Therapy needs to be studied further before it is carried out on human eggs.
"The problem is that I don't believe there has been enough work done to make sure mitochondrial replacement is truly safe. There probably needs to be a great deal more research in as many animal models as possible before it's done."
This article is published by Xavier Symons and BioEdge under a Creative Commons licence. You may republish it or translate it free of charge with attribution for non-commercial purposes following
these guidelines
. If you teach at a university we ask that your department make a donation. Commercial media must
contact us
for permission and fees. Some articles on this site are published under different terms.