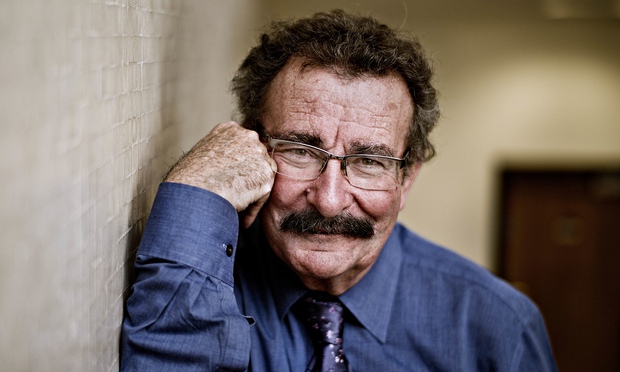 IVF pioneer Robert Winston recently spoke out against the commercialisation of the IVF industry, saying that desperate UK couples are being exploited and grossly overcharged for treatment. Speaking with The Mirror, Baron Winston castigated the NHS and UK government for failing to stop greedy IVF companies preying on infertile couples:
"Patients' desperation and some practitioners' avarice is steadily raising prices.

"More and more infertile couples are being exploited by an increasingly grasping industry that frequently ignores ethical standards…neither the NHS nor the Government does enough to help. It's not just some doctors who are responsible."
Baron Winston told of one woman who paid more than £10,000 for one cycle – which should cost as little as £1,000.
Two per cent of babies born in Britain are now conceived via IVF. But Baron Winston, 75, believes more than half of patients involved could benefit from "far cheaper alternatives".
He cited the case of one woman, 35, who spent £33,600 on seven failed IVF cycles. A £300 X-ray of her womb found uterus scar tissue, which was then removed in a 15-minute op. Five months later she was pregnant without further treatment and also had two more children.
Baron Winston has been a particularly vocal critic of the modern IVF market. He has even written a book, The Essential Fertility Guide, discussing various alternatives to standard IVF treatments.
This article is published by Xavier Symons and BioEdge under a Creative Commons licence. You may republish it or translate it free of charge with attribution for non-commercial purposes following
these guidelines
. If you teach at a university we ask that your department make a donation. Commercial media must
contact us
for permission and fees. Some articles on this site are published under different terms.