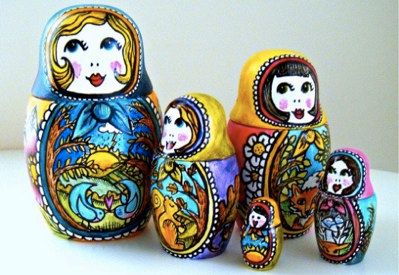 Last week Californian governor Jerry Brown signed off on a law to recognize three legal parents for a child. The decision was met with applause from same-sex rights groups as it allows same sex couples who have conceived through a third individual to have that person recognized as a parent. As the gay rights online magazine, the New Civil Rights Movement, put it, " the more people who love you, the better off you are".
San Francisco Senator Mark Leno drafted the bill, believing that "It is critical that judges have the ability to recognize the roles of all parents so that no child has to endure separation from one of the adults he or she has always known as a parent."
The decision comes in the wake of a three-parent legal battle in the California Supreme Court, In re M.C. A child was put up for foster care because the third parent (the father) was not recognized. The other two parents (the mothers) had been involved in a violent clash, one ending up in hospital and the other in prison.
This article is published by Xavier Symons and BioEdge under a Creative Commons licence. You may republish it or translate it free of charge with attribution for non-commercial purposes following
these guidelines
. If you teach at a university we ask that your department make a donation. Commercial media must
contact us
for permission and fees. Some articles on this site are published under different terms.