Texans debate 'therapeutic privilege' for ob-gyn doctors
by Xavier Symons | 25 Mar 2017 |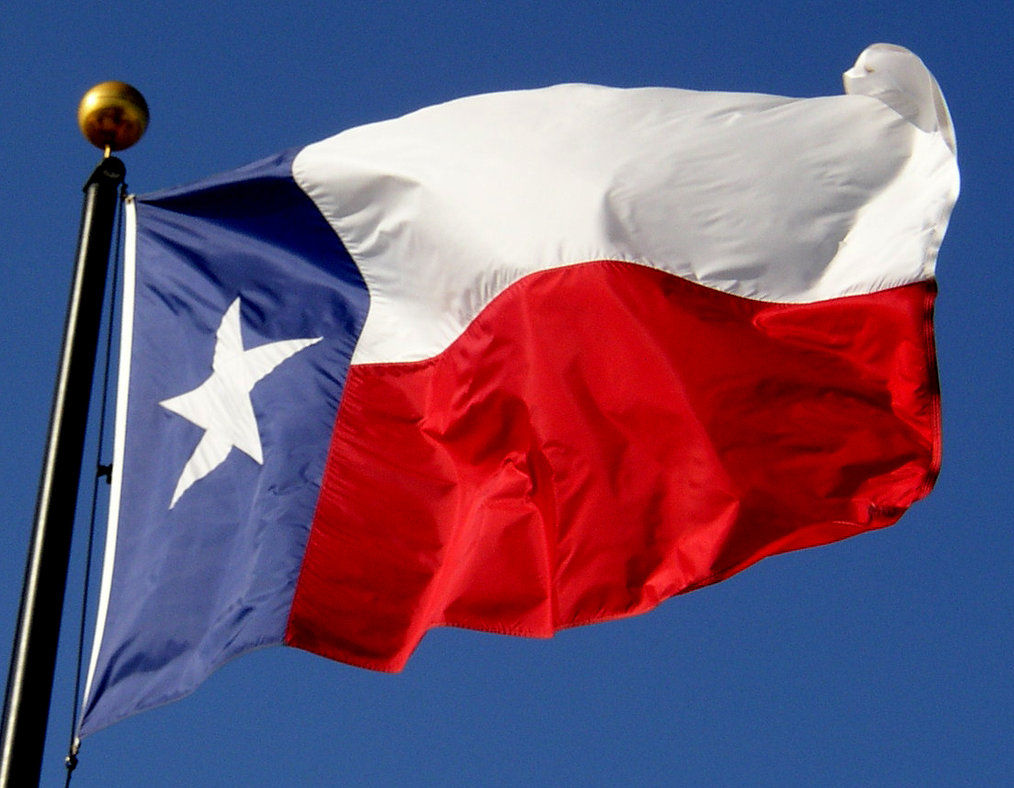 A controversial bill protecting doctors against 'wrongful birth' claims has passed the Texas Senate, garnering strong criticism from pro-choice groups.
The Physician Liability Bill allows doctors to withhold information about fetal abnormalities or disabilities from mothers when the disclosure of the information is deemed harmful. This will in turn prevent parents from suing doctors for what is known as 'wrongful birth' – according to which the doctor can be held accountable for preventing parents from making an informed decision about whether to have the child.
Pro-choice advocates argue that the bill is a veiled attempt to limit abortion rights.
"This bill places an unreasonable restriction on the constitutional right of a woman to make an informed decision about whether or not to have an abortion," said Margaret Johnson, a member of the League of Women Voters of Texas, after the bill cleared… click here to read whole article and make comments
Catholic social teaching and the duty to vaccinate
by Xavier Symons | 25 Mar 2017 |
What does Catholicism say about vaccination?
In a target article in the latest edition of the American Journal of Bioethics, two ethicists argue from the perspective of Catholic Social Teaching (CST) that parents have a duty to vaccinate their children.
Paul J. Carson and Anthony T. Flood of North Dakota State University invoke principles of CST such as "solidarity" and "the common good" to justify mandatory immunisation, arguing that adherents of Roman Catholicism have a social duty to help society achieve herd immunity.
"In the context of vaccination, these principles and values entail a duty to vaccinate. By not vaccinating ourselves and our children, we forsake solidarity with our neighbors and commitment to the common good...refusing vaccination violates the requirements of personal justice insofar as the act fails to give others their due...if a minimal risk on our part greatly decreases the health… click here to read whole article and make comments
Three-parent babies green-lighted in the UK
by Michael Cook | 18 Mar 2017 |
A genetically engineered baby could be born in the UK before Christmas. The UK government has given a licence to Newcastle University to create three-parent embryos to combat mitochondrial diseases.
The UK's fertility authority, the Human Fertilisation and Embryology Authority(HFEA), had already announced in December that licences for the controversial procedure were to be granted on a case-by-case basis. It appears that a number of couples have applied for the procedure, so the University will have no trouble in enrolling patients.
Sally Cheshire, chair of the UK's fertility authority, said: "I can confirm today that the HFEA has approved the first application by Newcastle Fertility at Life for the use of mitochondrial donation to treat patients. This significant decision represents the culmination of many years hard work by researchers, clinical experts, and regulators, who collectively paved the way for Parliament to change the law in … click here to read whole article and make comments
New Zealand river declared a legal person
by Michael Cook | 18 Mar 2017 |
In the latest wrinkle in debates over personhood, a Māori iwi (tribe) in New Zealand has succeeded in getting Parliament to recognise the Whanganui River as a legal person.
"It's not that we've changed our worldview, but people are catching up to seeing things the way that we see them," Adrian Rurawhe, a Māori member of Parliament. The North Island river, New Zealand's third longest, also known by its Māori name of Te Awa Tupua, will be represented by two legal guardians, one appointed by the iwi and the other by the government.
The settlement, which has been in dispute for at least 140 years, also includes NZ$80 million in financial redress and $30 million toward improving the environmental, social, cultural and economic health and wellbeing of Te Awa Tupua.
Riverine personhood is an untested concept in a Western legal system. According to the government, Te Awa… click here to read whole article and make comments
When stem cell treatments go wrong, they really go wrong
by Michael Cook | 18 Mar 2017 |
Three elderly women in Florida have been blinded by an unproven treatment, as a reminder of how dangerous stem cell therapies can be. The New England Journal of Medicine reports that the women signed up for a purported clinical trial in 2015 – for which they had to pay US$5,000. Within a week, they experienced a variety of complications, including vision loss, detached retinas and haemorrhage. Before the surgery, the vision in their eyes ranged from 20/30 to 20/200. They are now blind.
The article is a "call to awareness for patients, physicians and regulatory agencies of the risks of this kind of minimally regulated, patient-funded research," said Jeffrey Goldberg, of Stanford University School of Medicine and a co-author.
"There's a lot of hope for stem cells, and these types of clinics appeal to patients desperate for care who hope that stem cells are going… click here to read whole article and make comments
New bill may give employers a mandate solicit genetic information
by Xavier Symons | 18 Mar 2017 |
A controversial new bill to debated by US Congress may pave the way for companies to 'fine' employees for failing to provide genetic information.
The bill, labelled the Preserving Employee Wellness Programs Act, has been described by its supporters as a continuation and clarification of the wellness program policies outlined in the Obama Administration's Affordable Care Act.
Yet according to its critics, it could allow bosses pressure their employees to undergo genetic tests, and demand to see the results. Employers could even ask to see test results and medical histories for family members, with workers facing up to a 30% increase in their insurance if they refuse.
"[The Bill] means that an employee has virtually no control over their own genetic information", State College lawyer Jennifer Wagner told The Atlantic.
The bill was approved last Wednesday by the click here to read whole article and make comments
Almost 450 Quebec patients were euthanised last year
by Xavier Symons | 18 Mar 2017 |
New data released on assisted dying in Quebec indicates that requests for euthanasia doubled in the province in the second half of 2016.
According to statistics compiled by the Protection of Conscience Project, 441 people in the region requested euthanasia in the second half of 2016, up from 266 in the first half of the year. In total 449 people were euthanized in Quebec in 2016, 163 in the first half of the year and 286 in the second half.
According to Dr. Alain Naud, a urologist at the Centre hospitalier universitaire de Québec, the data indicates medical aid in dying is meeting a societal need, and the process is "increasingly known to the population and caregivers."
Canada and Quebec have two separate laws governing medical assistance in dying. Quebec's law, which is narrower than the recently passed federal… click here to read whole article and make comments
Over 800 medical personnel killed in Syrian war
by Xavier Symons | 18 Mar 2017 |
A new report published in The Lancet presents a grim picture of humanitarian abuses in Syria. It claims that more than 800 healthcare workers have been killed in the country since the outbreak of a civil war in 2011.
The study estimated 814 medical personnel were killed between March 2011 and February 2017 -- a figure that may not capture many unreported deaths.
The report was prepared by a team of researchers from the American University of Beirut, in collaboration with The Lancet, and draws together data from dozens of organisations that have been monitoring the conflict.
The report's authors write of what they call the "weaponisation of healthcare" in Syria, and suggest a series of "policy imperatives for international bodies", such as "strengthening accountability towards protection of health workers".
Be a fan of BioEdge on Facebook