Euthanasia in Alberta seems to be accelerating
by Michael Cook | 17 Dec 2016 |
Expanding their skill set in Alberta
Euthanasia in Canada is developing its own characteristics, some of which are even more progressive than in the Netherlands or Belgium. In the province of Alberta, the government now permits "nurse practitioners" to administer lethal injections, not just doctors. Everywhere else in the world where euthanasia is legal, a doctor's involvement is required. *
A nurse practitioner is qualified nurse who can process screening and diagnostic tests, perform procedures and prescribe medications and therapeutic interventions. They are needed in a vast country like Canada where remote towns are short on doctors.
"Having a regulatory framework for MAID (medical assistance in dying) is a good step towards ensuring access for those in need while maintaining public safety," Eric Lavoie, president of the Nurse Practitioner Association of Alberta, told the Edmonton Journal. "Alberta's under-served populations and rural areas,… click here to read whole article and make comments
Fertility restored to girl whose ovarian tissue was frozen
by Michael Cook | 17 Dec 2016 |
A woman has given birth to a healthy child after her fertility was restored with ovarian tissue frozen when she was a child. Moaza Al Matrooshi, a 24-year-old woman from Dubai, had chemotheraphy when she was nine years old to combat her beta thalassaemia, an inherited blood disorder which can be lethal. As a precaution, her right ovary was removed and frozen before she was treated.
Now married and eager to have a child of her own, Ms Al Matrooshi used the frozen tissue. In a clinic in Denmark slices of the ovary were restored and she began to ovulate. However, to ensure a pregnancy she and her husband underwent IVF. Three embryos were created and two were implanted earlier in the year.
"I always believed that I would be a mum and that I would have a baby," she told the media. "I didn't stop hoping… click here to read whole article and make comments
Predicting adult crimes from observing toddlers
by Michael Cook | 17 Dec 2016 |
Big data makes it possible to predict which children will grow up to be the greatest economic burden on the community, according to an article in a new journal, Nature Human Behaviour. Researchers who analysed the lives of nearly a thousand people from birth to age 38 in the New Zealand city of Dunedin found that 20% of the population accounts for 80% of social costs such as crime, welfare dependence and health-care needs when they are adults.
Just one-fifth of the study population accounted for 81% of criminal convictions and 77% of deadbeat dads, consumed three-quarters of drug prescriptions, two-thirds of welfare benefits and more than half of the hospital nights and cigarettes smoked.
The researchers found they could have predicted which adults were likely to incur these costs as early as age 3 based on assessments of "brain health," giving them hope that… click here to read whole article and make comments
How to fill the bioethics void in Trump's presidency
by Michael Cook | 17 Dec 2016 |
This time back in 2008, the transition team of Barack Obama was running a smooth, well-oiled machine. In 2016, the transition is noisy and controversial.
Almost none of the main figures have advanced degrees of any kind, as a columnist for the New York Daily News has lamented. Even more scandalously, no cabinet picks are Harvard alumni. True, Steve Bannon, who is to be Trump's chief strategist, did go to Harvard Business School, but he also founded Breitbart News, thoroughly negating the Ivy League influence.
Bioethics was an integral part of Obama's transition agenda, with Jonathan Moreno and R. Alta Charo, two well-known bioethicists, creating a successor to the Bush Administration's Council on Bioethics. But the word bioethics is MIA in press releases from Trump's transition team. Ben Carson was a member of Bush's Council on Bioethics, but he has been appointed Secretary of Housing.
Bioethics… click here to read whole article and make comments
The battle continues over the A-List embryos
by Michael Cook | 10 Dec 2016 |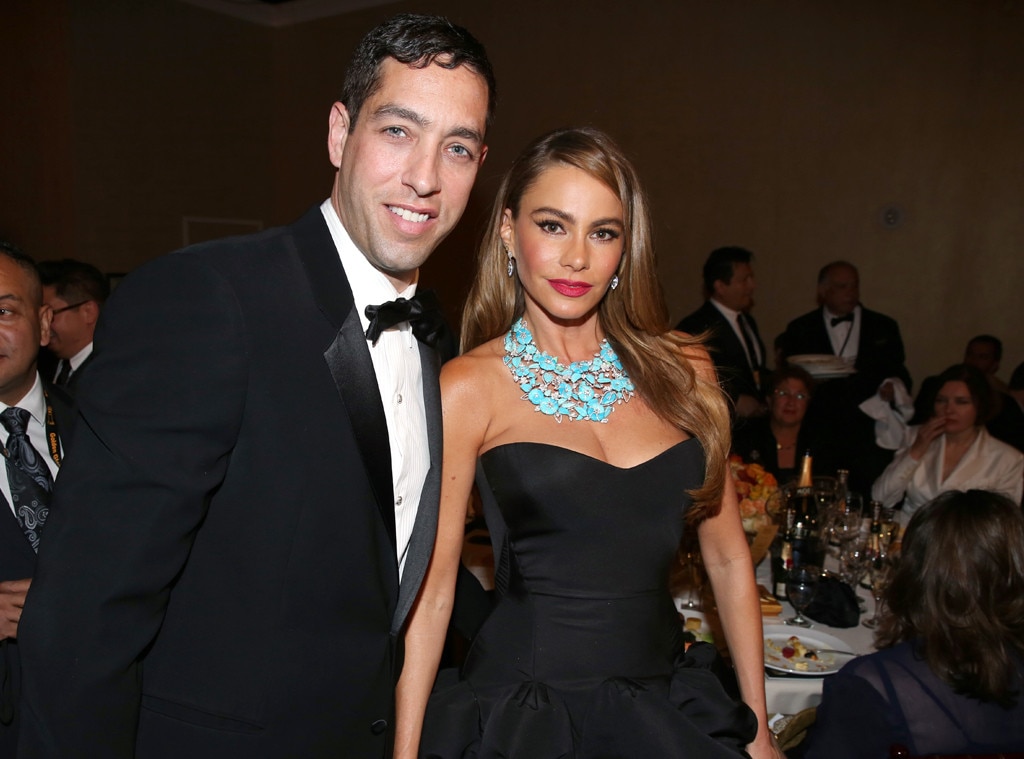 In happier times
What began as soap opera is turning into a master class in metaphysics. "Modern Families" TV star Sofia Vergara, 44, and her former partner, entrepreneur and Hollywood producer Nick Loeb, 41, have been at war over two frozen embryos in a California IVF clinic. Vergara, now married to "True Blood" star Joe Manganiello, refuses to allow the embryos to be brought to term with a surrogate mother; Loeb insists that they have a right to life.
Both of them have deep pockets and wily lawyers. With 600,000 supernumerary embryos in deep freeze in the US, the outcome could set legal precedents in a number of areas. However, the dispute is not theoretical, but passionate and sometimes vindictive.
The latest moves are as follows.
Slut-shaming
In mid-November Vergara's lawyers demanded that Loeb disclose the names of two former… click here to read whole article and make comments
Nitschke ramps up campaign for unrestricted suicide
by Michael Cook | 10 Dec 2016 |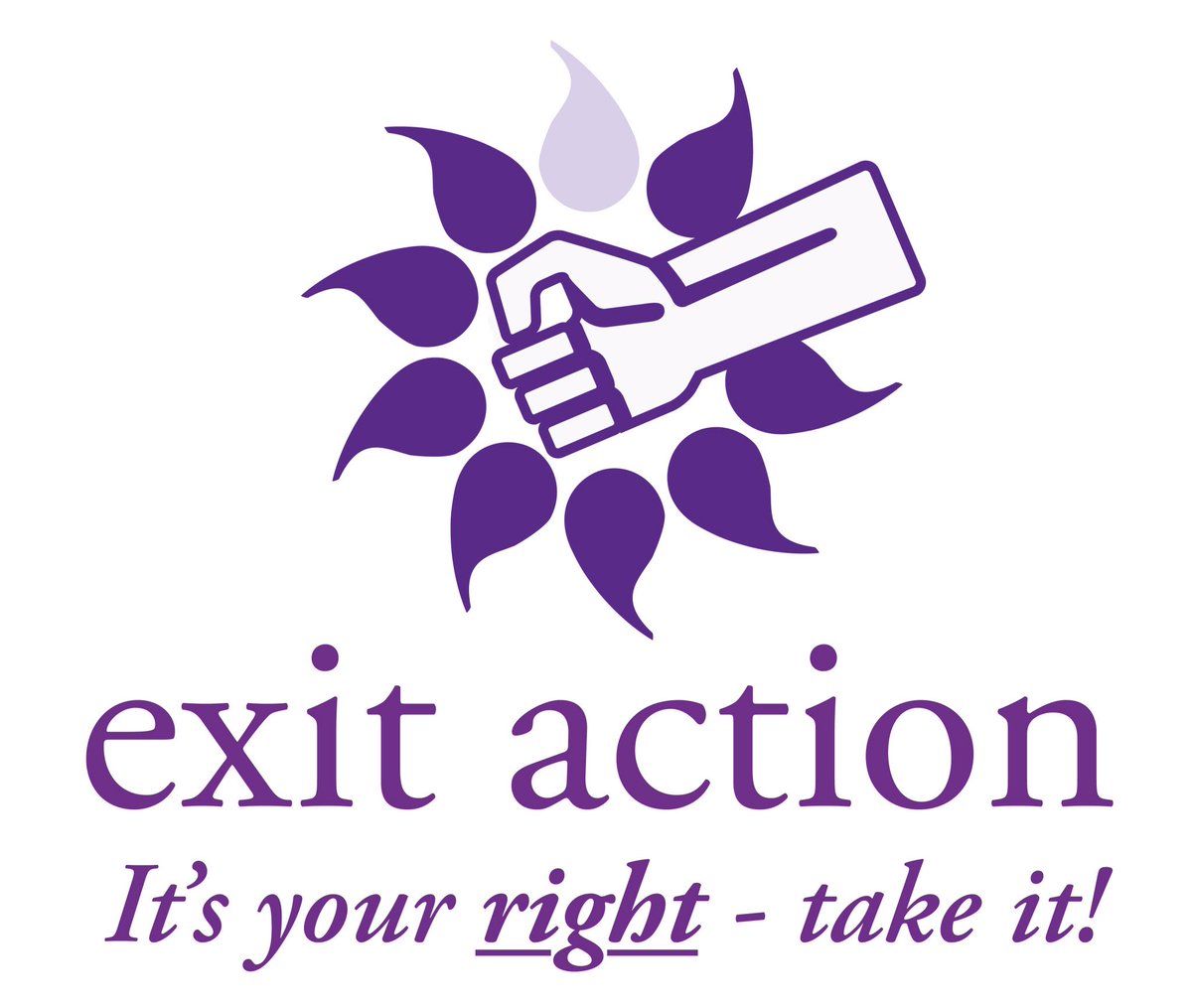 Philip Nitschke is one of the world's most famous Australians, although he has recently moved to the Netherlands. He helps people to kill themselves, mostly by directing them to lethal drugs or supplying them with bottled gas. He has also written a book on DIY suicide, the Peaceful Pill Handbook, which is available over the internet.
In his view, legal euthanasia is passé, with its rules for who is eligible and who is not, with its paperwork, and with its prissy restrictions on who can administer the injections. That is a medical model of suicide, he argues. His life's work is achieving unrestricted access to the means for painless, quick suicide. Suicide, in his view, is not a benefit to be granted by the state, but a fundamental human right for people who are in pain or who simply are tired of life.
This week he… click here to read whole article and make comments
Victoria to debate assisted suicide
by Michael Cook | 10 Dec 2016 |
The Labor Government of the Australian state of Victoria will introduce legislation into the Parliament next year to legalise assisted suicide. The Labor Party will allow its MPs a conscience vote.
Assisted suicide recently failed in the South Australian Parliament, but only after the Speaker cast the deciding vote. Supporters of change have been buoyed up by their near miss in Adelaide and by a widely publicized campaign orchestrated by media personality Andrew Denton.
Victorian Premier Daniel Andrews is a late convert to the cause of assisted suicide after his father died of cancer earlier this year. "Community sentiment on this issue is changing" he says, "and I know many in Victoria think it's time we have this debate – a debate that respects people's views and respects people's lives."
A discussion paper will be released for public comment early next year, followed by consultations… click here to read whole article and make comments
UK scientists to push for 28-day limit on cultivation of embryos
by Michael Cook | 10 Dec 2016 |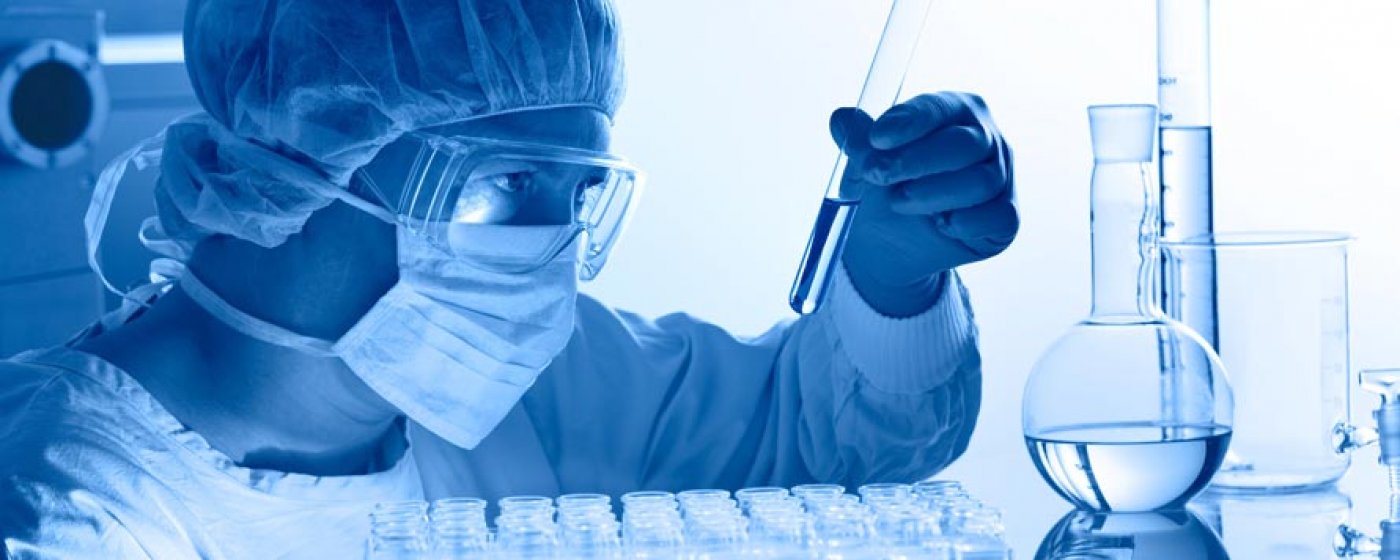 British scientists want to extend the amount of time that they can cultivate human embryos in Petri dishes from 14 to 28 days. This is a highly controversial move, but scientists believe that it will result in great medical advances.
The 14-day limit has stood for 25 years, since the early days of IVF in the UK. After Baronness Mary Warnock issued an influential report on IVF legislation in 1984, the figure was enshrined in legislation in 1990. It was always an arbitrary number, but no one questioned it, mostly because it proved so difficult to keep the embryos alive more than a few days anyway. However, this year, Cambridge University scientist Magdalena Zernicka-Goetz cultivated human embryos for 13 days, opening up the possibility of extending the limit even further.
"Extending the rule would have benefits for our understanding of our own development, in explaining why it… click here to read whole article and make comments
Murky picture of IVF complications in UK
by Michael Cook | 9 Dec 2016 |
Five years ago, a paper published in the BMJ came to the startling conclusion that IVF was more dangerous than abortion in the UK. The 2007 UK Confidential Enquiry into Maternal Death recorded four deaths directly related to IVF via ovarian hyperstimulation syndrome and three deaths related to multiple pregnancy after IVF. Thus, more deaths were related to OHSS than to abortion (two) despite many fewer IVF procedures (for example, there were 48,829 IVF cycles v 198,500 abortions in the UK in 2007).
Has the situation improved since then?
UK authorities are making it very difficult to find out, suggests Dr Geeta Nargund in BioNews. She points out that the UK's fertility watchdog, the Human Fertilisation and Embryology Authority, reported a "slight increase" in severe OHSS incidents in 2015. However, at 40%, the increase was far from slight. She writes indignantly:
The HFEA should… click here to read whole article and make comments
Be a fan of BioEdge on Facebook