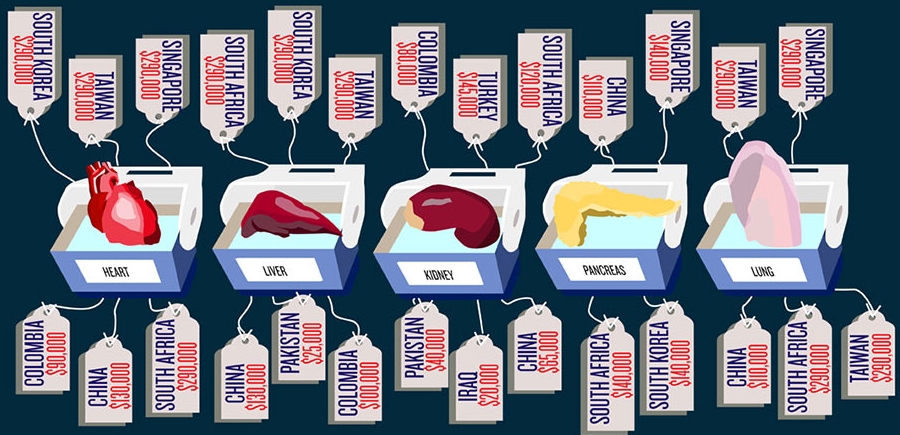 In the face of continuing economic hardship Iraqis have turned to the illegal organ trade.
According to a BBC report, gangs in the country are offering up to $10,000 US for a kidney, and have been increasingly targeted the country's poor. Almost a quarter of the country's population live in abject poverty – according to World Bank statistics – and some destitute families are actively seeking out organ traders.
"The phenomenon is so widespread that authorities are not capable of fighting it," said Firas al-Bayati, a human rights lawyer, told the BBC.
"I have personally dealt over the past three months with 12 people who were arrested for selling their kidneys. And poverty was the reason behind their acts," he said.
Under Iraqi law only relatives are allowed to donate organs their organs to one and other. The trafficking of organs is strictly prohibited, with… click here to read whole article and make comments